RecommendMail Facebook LinkedIn
Comprehensive laser-based solutions for applications in health care and industry
From laser components to automated laser machines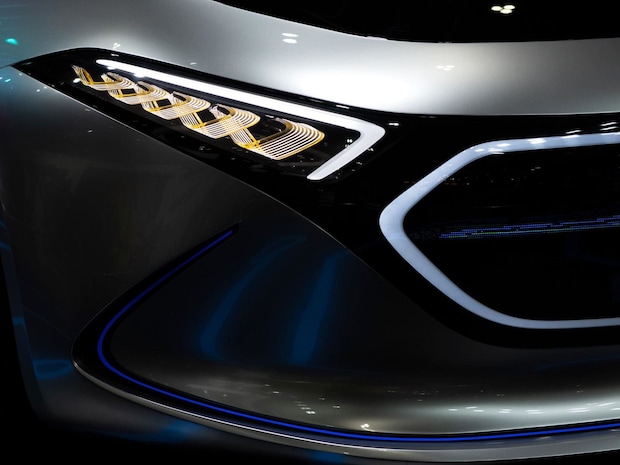 Jenoptik develops and manufactures comprehensive laser technologies across the entire value chain at various levels of integration for a multitude of application environments. We are your OEM solution provider with a broad product portfolio consisting of state-of-the-art laser products, starting from the core: the epitaxial wafer structure. Depending on your specific needs, our products are available as individual components, modules, complex systems or even robot-based machines.
Thanks to our long-standing expertise in the field, we provide customized laser solutions that can be easily integrated into existing systems or purchased as automated systems. Coupled with our energy-efficient technologies, this means maximized precision and productivity yet minimized waste and risk.
Our expansive product and solution portfolio of laser technologies enhances processes in application environments such as laser-based therapy, materials processing, security and more. Whether it be our high-power diode lasers, F-theta objective lenses and beam expanders, laser range finders, customized laser systems or complex laser machines, we integrate products along multiple levels of the value chain, which translates to tailored solutions.
In addition, you can carry out test trials with one of our machines in our application center to develop the best machining parameters - together with our experts. This way, you get the exact product that meets your requirements.
At Jenoptik, we co-develop photonic solutions and transform your challenges into innovations. For a more detailed glimpse into our diverse laser technology solutions, browse our product and solution selection and contact our experts for advice.
Explore our comprehensive laser-based solutions for a wide range of applications.
Find out more about our automated laser solutions and laser machines for precise laser material processing.
Please contact us for more information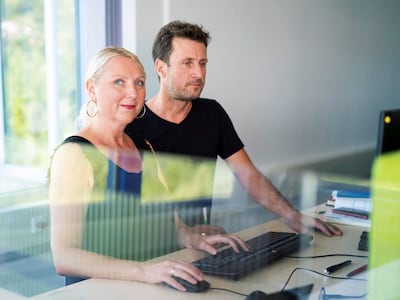 CN-Shanghai-General
EditContact
Sales OEM Solutions
Sales North America