RecommendMail Facebook LinkedIn
Imaging solutions and cameras for best image capture
Innovative optoelectronic solutions based on our competencies in photonics – proven for over 25 years
Utilizing our wide range of competencies in R&D and manufacturing we provide customized solutions based on your requirements to meet the challenges in your market. In the area of light microscopy and thermography our cameras have proven themselves a thousand times over a wide variety of applications over the globe.
Jenoptik's digital imaging and optical design expertise leads to new solutions for healthcare and life science: Detecting cancer in real-time with machine learning.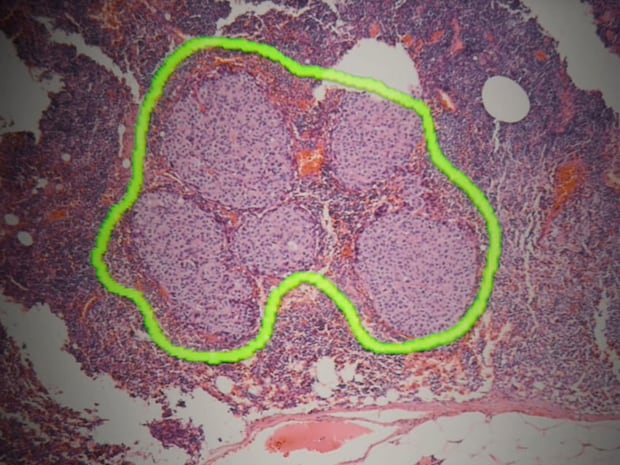 Jenoptik has developed an innovative technology to bring AI to conventional microscopy through overlay of digital content directly into a commercial-off-the-shelf microscope's field of view, in collaboration with Google researchers.
More information on cameras, camera modules and imaging solutions from Jenoptik:
Fields of application
Safety, Security & Mobility: thermography cameras and systems for observation, detection and targeting
Industrial Automation: production monitoring for efficient processes
Material Science: solutions for research and quality management
Life Science & Medical Technology: enabling diagnosis & therapy
Research & development: strong tools for research, scientific works, and teaching
Make use of our imaging portfolio to configure and co-develop with us the solution you need.