OEM laser solutions based on diode- and disk laser technology
Laser-based solutions for medical applications, materials processing, optical pumping, illumination and sensing

Within the product segment OEM laser solutions, we focus on developing, manufacturing and selling custom design:
high-power diode lasers
diode-pumped disk lasers
laser sub-systems
Our OEM laser solutions serve applications in healthcare such as laser-based therapy and diagnostics, materials processing and optical pumping.
The power of vertical integration: full flexibility in designing, assembling and packaging diode laser components, modules and laser sub-systems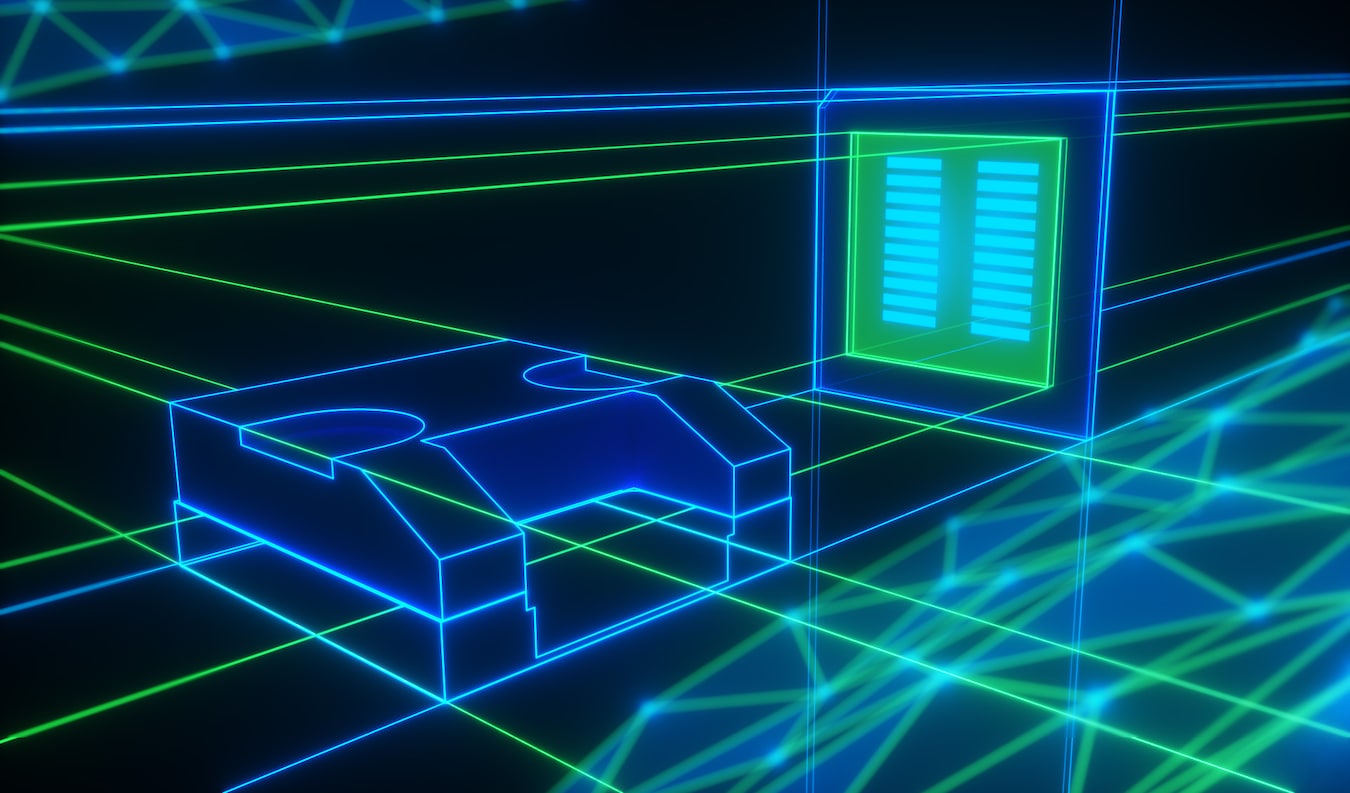 High-power diode lasers (760 – 1060 nm)
Covering the entire value chain– from epitaxial wafer growth to laser system assembly – we have full flexibility in designing, assembling and packaging our
high-power diode lasers
in order to provide
customized, diode laser based OEM solutions
on the component-, module- or sub-system level.
In ascending order with regard to the level of integration, our high-power diode laser offering spans the following products in the
760 nm to 1060 nm near-infrared (NIR) wavelength region
:
Epitaxial wafers and unmounted high-power laser diodes based on (Al, In, Ga) (As, P) compound semiconductors
Open heat sink diode lasers: single-laser-bar packages based on passively (conduction-) cooled or actively (convection-) cooled heat sinks
Diode laser stacks for power scaling into the multikilowatt range: multi-laser-bar packages based on actively (convection-) cooled or passively (conduction-) cooled submounts/ substrates
Fiber-coupled diode laser modules: single- or multi-laser-bar fiber coupled modules in a rugged OEM design
Close exchange between our:
in-house semiconductor fab for processing GaAs-based optoelectronic devices and our
in-house manufacturing site for diode laser assembly and packaging

allows for comprehensive product development as well as process- and quality monitoring over the full value chain.
This empowers and enables us to deliver industry-leading high power diode lasers with superior reliability, electro-optical efficiency and optical output power levels up to 300 W in cw- and even hard-pulse mode in the 9xx nm region e.g. for a single laser bar mounted on our latest open heat sink generation LK.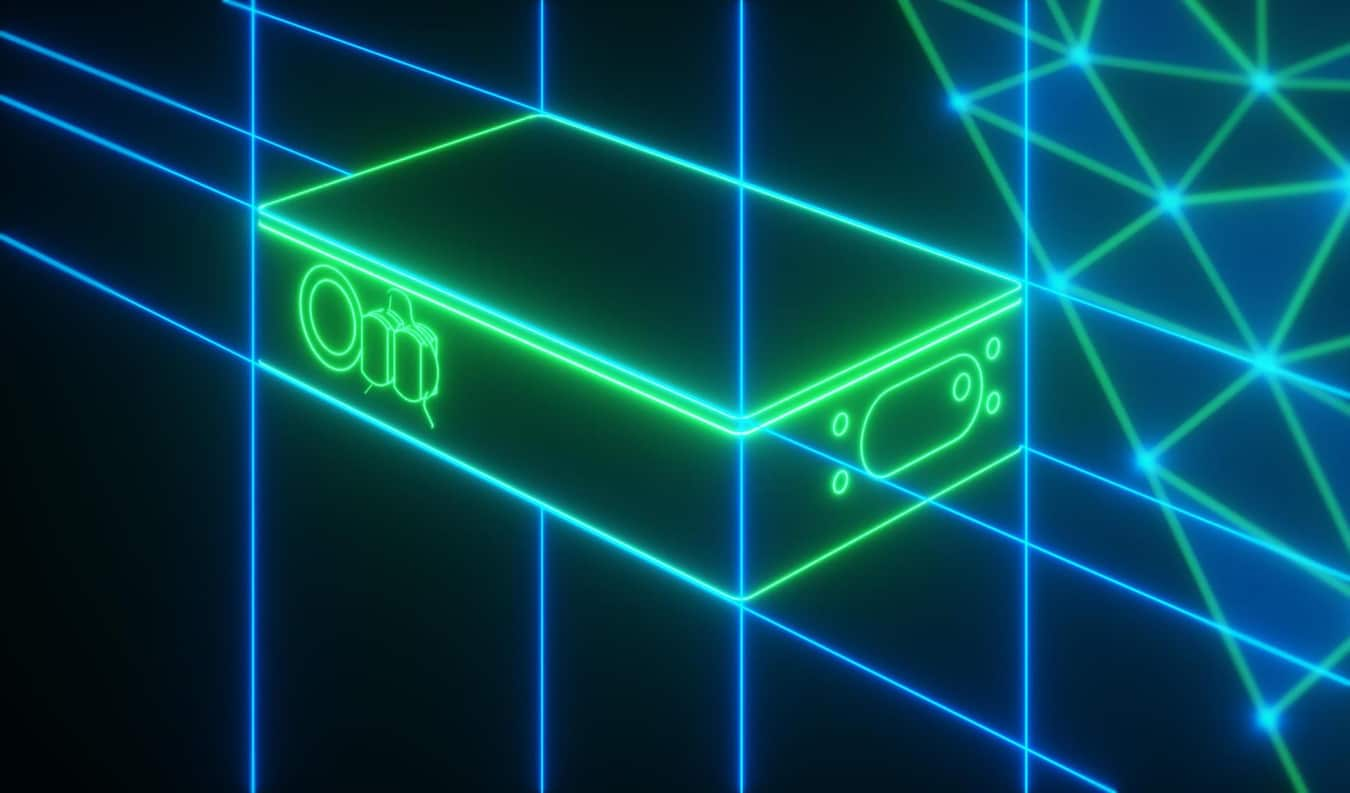 Diode-pumped disk lasers
Next to high-power diode laser technology, Jenoptik has pioneered development and commercialization of diode-pumped thin disk lasers.
Compared to other solid-state laser technologies our thin disk lasers offer highest electro-optical efficiency, water-less cooling of the gain medium and high beam quality due to suppression of thermal lensing. We are particularly active in the medical field of laser-based-therapy with our proven and highly reliable frequency-doubled 532 nm thin disk Nd:YVO4 lasers.
Our miniaturized JenLas® D2.mini 2-8W laser fits into the palm of your hand and exhibits a rugged, sealed OEM-design for easy integration into your medical laser system.
The laser is available at three levels of integration:
free-space
fiber coupled
fully integrated, i.e. including fiber-coupling, control and functional safety electronics as well as cooling.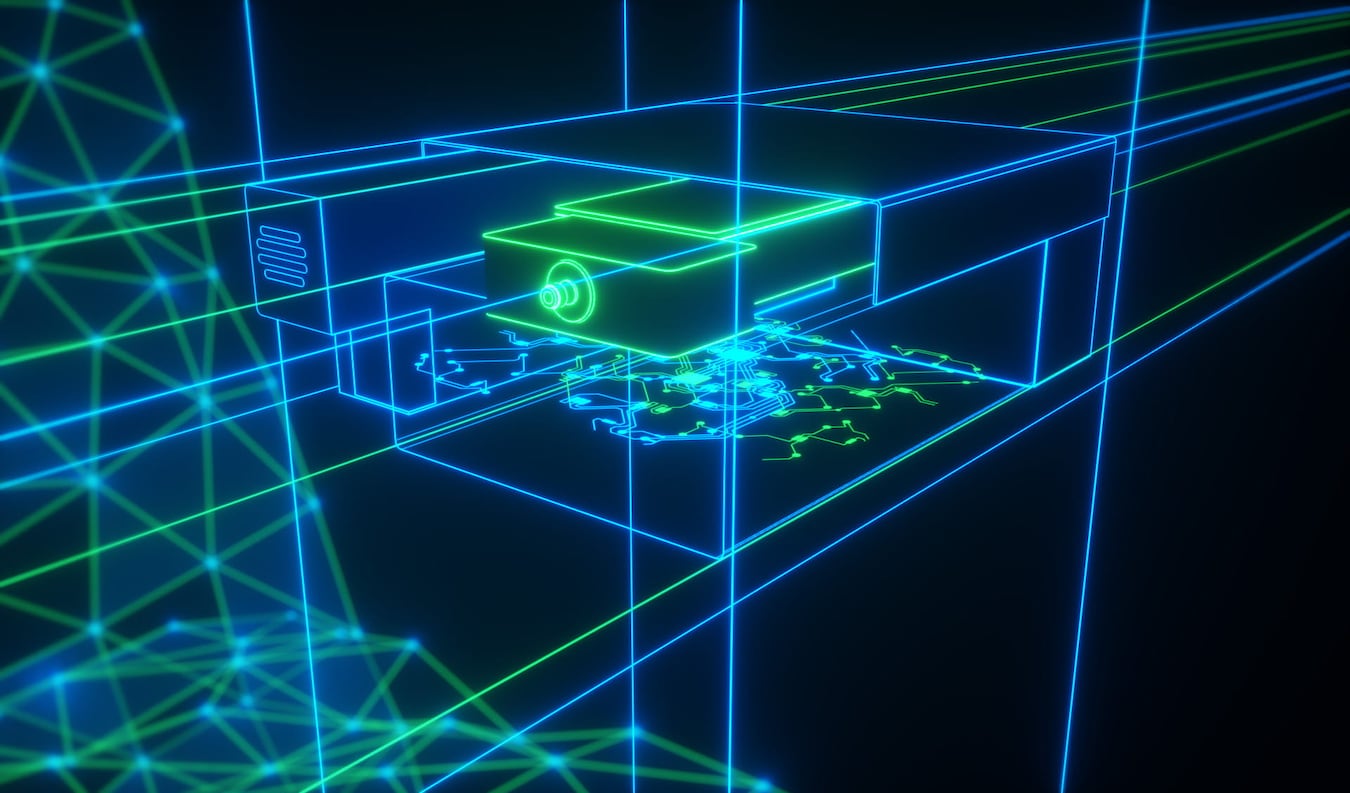 Laser sub-systems: tailored solutions for customer specific applications
Next to laser components- and modules we are also offering highly customized laser sub-systems based on
Diode laser assemblies, e.g. linear laser source assemblies for low-brightness, line laser applications in materials processing, e.g. welding, heating, curing or annealing
Disk lasers: e.g. laser modules for integration in medical systems
Fiber-coupled diode laser systems, e.g used for laser-based etching in the semiconductor industry
Fiber lasers: e.g. based on our JenLas® fiber ns 25 – 105 for high precision applications in industrial marking and micromachining
Benefit from our experience in diode- and disk laser technologies and stay ahead of the market
Custom design
Our expertise in laser technology allows us to provide comprehensive, customized laser solutions for a wide variety of laser applications. We co-develop with you - from ideation to solution - innovative laser products.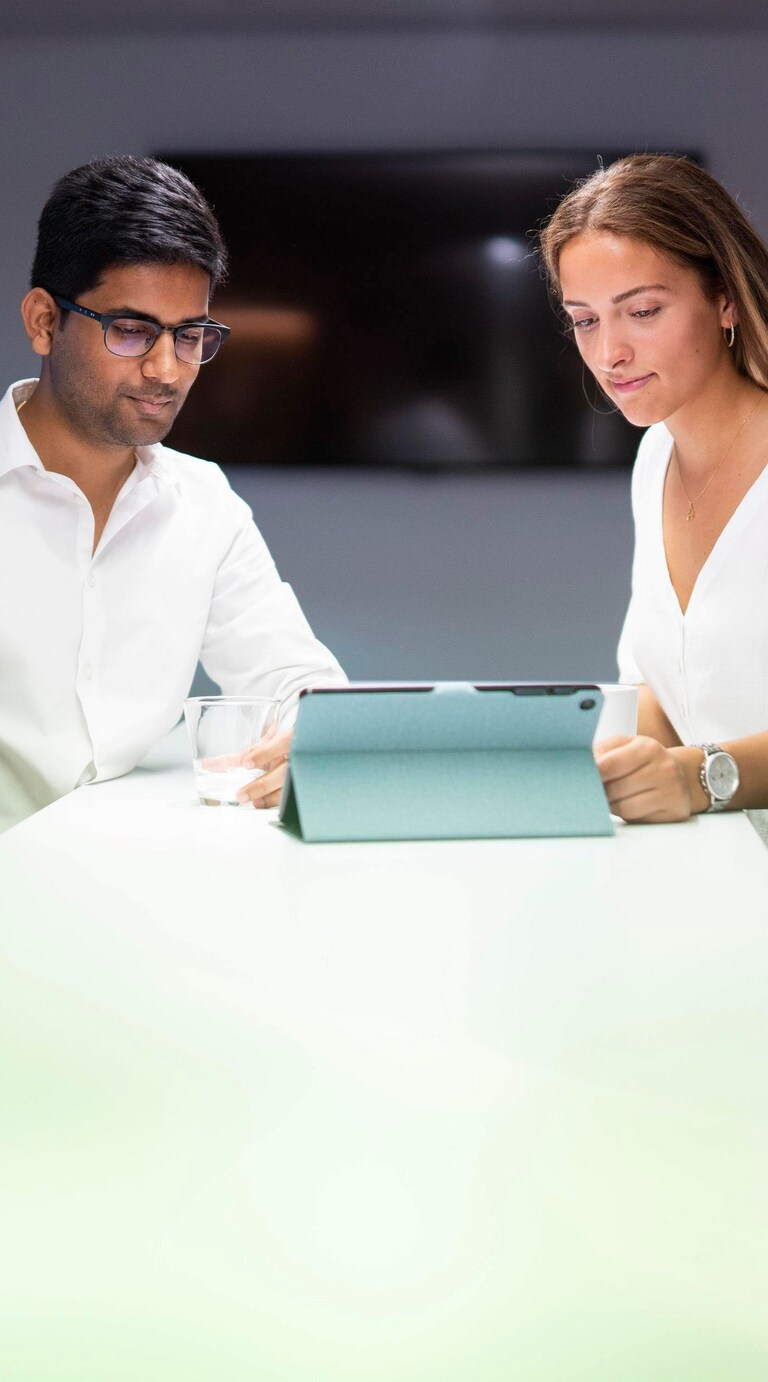 Design flexibility
As a
vertically integrated OEM supplier
we are able to address customers needs from the component to the system level.
This allows us to respond flexibly to your requirements.
Cost effective solutions
Reliability of our laser solutions translates directly into customer value in terms of reduced cost of ownership.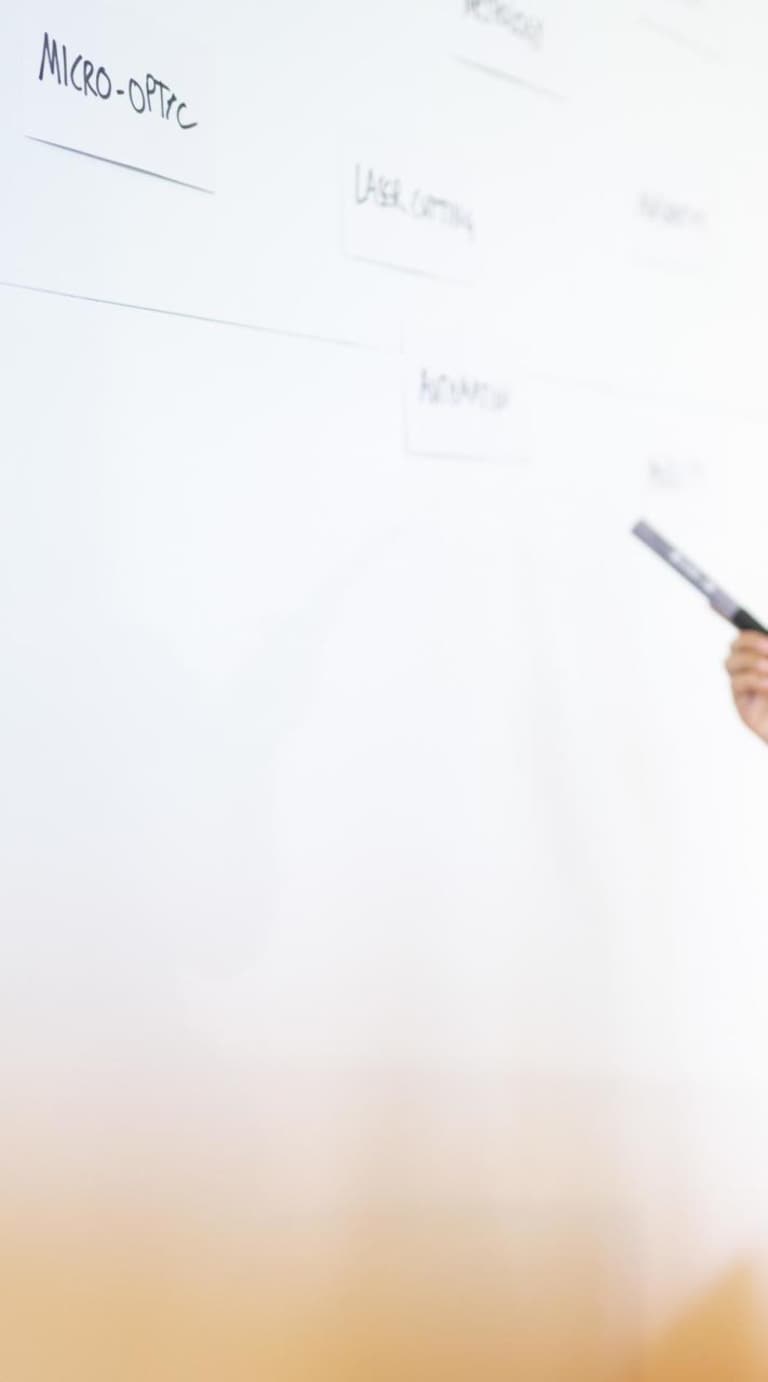 Make use of our laser product portfolio to configure and co-develop with us the laser solution you need.
Do you have any questions? Our experts are happy to help.