RecommendMail Facebook LinkedIn
Featuring up to 300 W optical output power with our latest open heat sink generation LK
Driving new high power diode-laser based applications in optical pumping and DDL-technology.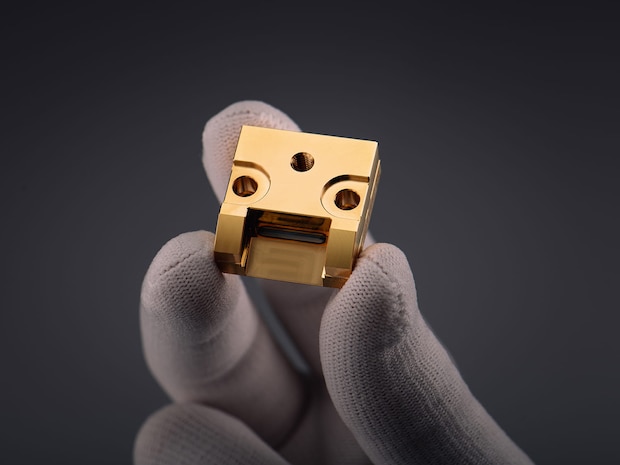 Jenoptik´s latest mounting and assembly technology for high power open heat sink diode lasers presents the new standard for ambititous customers seeking to expand applications in optical pumping or direct-diode laser technology.
The LK heat sink serves as the building block for novel low- or high-brightness applications, e.g. based on spatial and spectral beam combining techniques.
Optical output power levels up to 300 W in cw- and even hard-pulse mode can be reached in the 9xx nm region.
Small but powerful - learn more about the highlights of our new open heat sink generation LK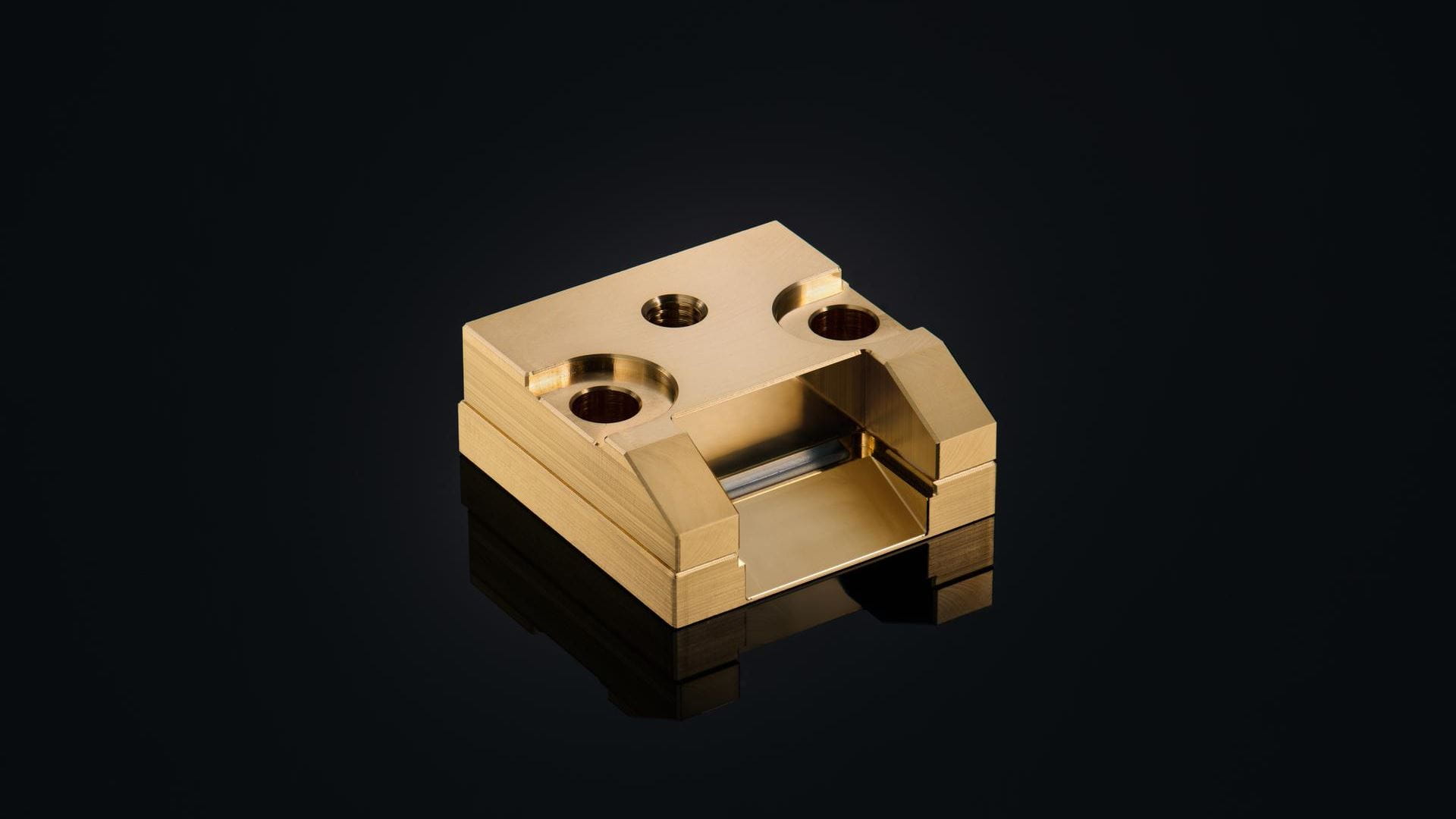 See the benefits and features that open up a whole lot of new possibilities

Reduced cost per watt

Less complexity

Simple integration and adaptation to existing systems

Simplified power scaling

Increased optical output power

High reliability even in hard pulse conditions

Continuous-wave operation
Passive cooling
High Performance - thanks to technology
Thanks to our latest innovations in mounting and assembly technology, our new high power open heat sink diode laser generation LK can achieve optical output power levels far exceeding those of e.g. the industry standard CS.
Established die-mounting technologies rely on laser bars being soldered with indium- or gold-tin solder. Especially under hard-pulse conditions, i.e. periodic operation of the diode laser between below-threshhold- and operating current at sub-second intervals, soldered connections are prone to mechanical failure. Jenoptik has therefore developed a new, solder-free technique which results in a more robust, hard-pulse-stable connection, which can withstand the temperature fluctuations arising during hard pulse operation.
The design of the LK heat sink exhibits double-sided cooling and additional heat sinking capacity thanks to its protruding nose, and thus ensures optimum heat sinking capability resulting in thermal resistance values as low as < 0,25 K/W for high power laser bars up to 300 W (cw, hard-pulse).
Simplified power scaling and system assembly resulting from higher ouput power per package, present a major value add for our customers.
Technical Specifications
Exemplary product selection shown.
Other wavelengths, heat sink variants, configurations upon request: please contact us for custom-design product variants.
Output power in W
Operation Mode
Cooling
Collimation
Heatsink
Data sheet


300
CW
passively cooled
without
LK
JOLD-xxx-CPNN-1L
Stay ahead of the market and develop your next high-power diode laser system with Jenoptik's latest generation in open heat sink technology.
Do you have any questions? Our experts are happy to help.