RecommendMail Facebook LinkedIn
Microscopy Imaging from Jenoptik Brings the Full Power of Your Microscope to Light
Jenoptik's sensitive, high-resolution USB cameras upgrade every microscope to a cutting-edge digital microscope workstation.
The JENOPTIK GRYPHAX® and ProgRes® seriesmicroscope cameras provide brilliant, low-noise images. JENOPTIK GRYPHAX® cameras can even deliver live images at video speed in brilliant quality thanks to the used cutting-edge CMOS-sensors.
Our user-friendly and intuitive microscope camera software solutions are free of charge and part of every camera delivery.
Find out more about our cameras for microscopy imaging:
Benefits
Precise: Highly sensitive CMOS and CCD sensors for true color images
Saves time: The live image enables optimal positioning and focusing
Easy to integrate: C-mount adapter to fit any microscope
Flexibility: State-of-the-art image processing software allows you to work on any operating system: Win, Mac or Linux
User-friendly: Includes software with optimized workflows and free updates
Cost-effective: Impressive price-performance ratio
Fields of Application
Life sciences: Microscope cameras, for example for medicine, pathology, hematology, cytology, genetics, biology and chemistry
Quality control: Microscope cameras, for example for grain analysis, welded seam testing and controlling manufacturing processes
Material science: Microscope cameras for mineralogy and metallography — for use in determining structures, quantitative and qualitative sample analyses and documentation
Forensics: Microscope cameras, for example for the securing of evidence, document examination and forensic medicine
You have questions? | Use the "Select" option and contact your Jenoptik contact person.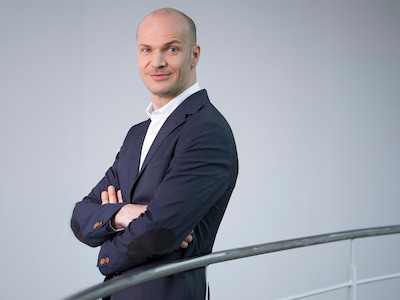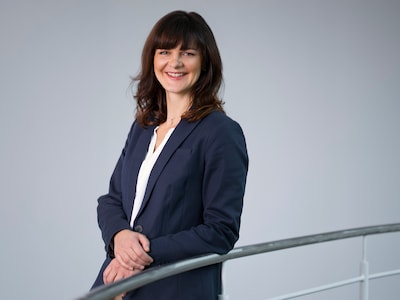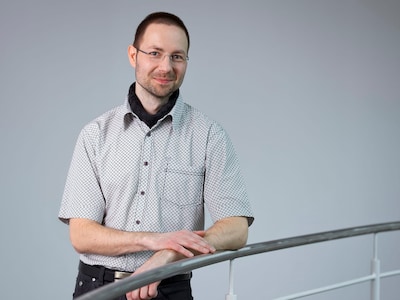 Stefan Seidlein
Product Manager
Anne Stiebich
Global Sales Manager
Daniel Kaiser
Service & Support Manager
GRYPHAX_China_Support_Fu
EditContact
Chris Zhu 朱辉
Sales Manager of Biophtonics
International distributors: