Active climate protection: Jenoptik will reduce CO2 emissions by 30 percent by 2025
New CO2 reduction target supplements ESG goals of the photonics group.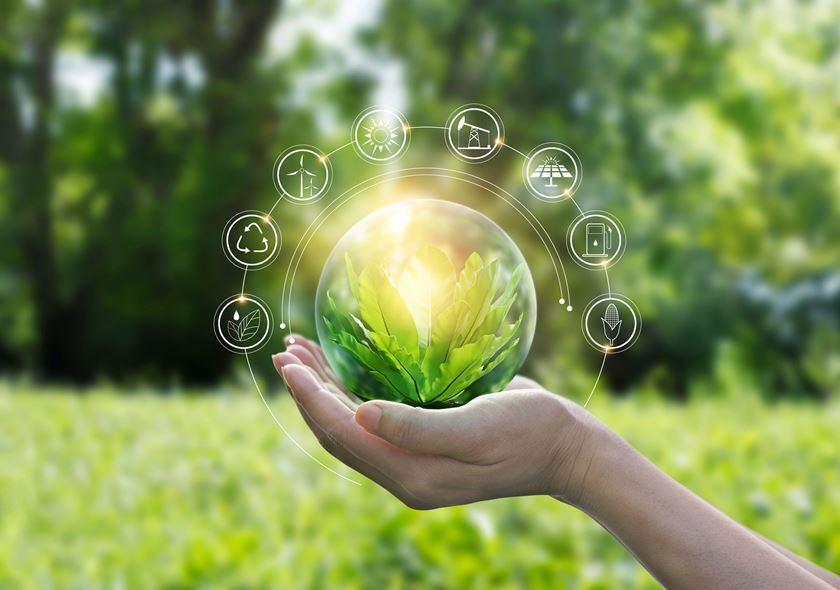 Jenoptik has set itself the goal of reducing CO2 emissions by 30 percent by 2025 compared to the base year 2019. This corresponds to an absolute reduction of around 3,000 tons of CO2. The savings include direct emissions that Jenoptik releases itself (Scope I) and indirect emissions from purchased energy (Scope II).
The targeted CO2 reduction is based on concrete measures, the implementation of which is already in full swing. They include the further expansion of the group-wide share of green electricity as well as various energy efficiency measures at Jenoptik locations worldwide.
"Reducing CO2 emissions and conserving resources has been important for Jenoptik for years, even though the photonics industry is not one of the energy-intensive sectors. As an enabler, we contribute with our photonic applications to more resource conservation and climate protection, in industry as well as in the mobility, health, digitization and communication areas of life," says Dr. Stefan Traeger, President & CEO of JENOPTIK AG.
When defining the CO2 reduction target, Jenoptik closely follows the requirements of the Science Based Targets Initiative (SBTi), which limits the increase in the global average temperature to well below 1.5 degrees Celsius in accordance with the requirements of the international Paris Agreement on Climate Protection.
Further information on sustainability is also available on the Jenoptik website and in our film "Enabling the Amazing".
About Jenoptik
Optical technologies are the very basis of our business: Jenoptik is a globally active technology group and is active in the three photonics-based divisions: Light & Optics, Light & Production and Light & Safety. Under the TRIOPTICS brand, Jenoptik also offers optical test and manufacturing systems for the quality control of lenses, objectives and camera modules. Our key target markets primarily include the semiconductor industry, medical technology, automotive and mechanical engineering, traffic, aviation as well as security and defense technology industries. Approximately 4,300 employees work for Jenoptik worldwide. The Group's headquarters are in Jena (Germany). JENOPTIK AG is listed on the German Stock Exchange in Frankfurt and is included in the SDax and TecDax. In the 2020 fiscal year, Jenoptik generated revenue of approx. 767 million euros.
Contact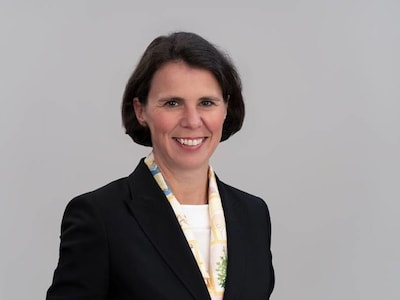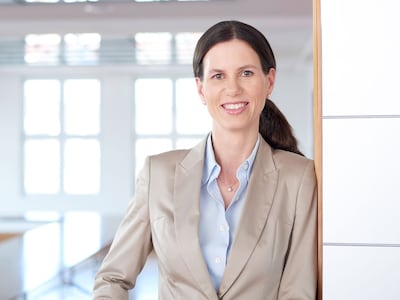 Leslie Iltgen
Head of Investor Relations & Corporate Communications
Katrin Fleischer
Manager Investor Relations & Sustainability