Jenoptik signs ESG syndicated loan of 400 million euros
With a term of five years, the technology group secures room for further acquisitions and investments in the photonic core business.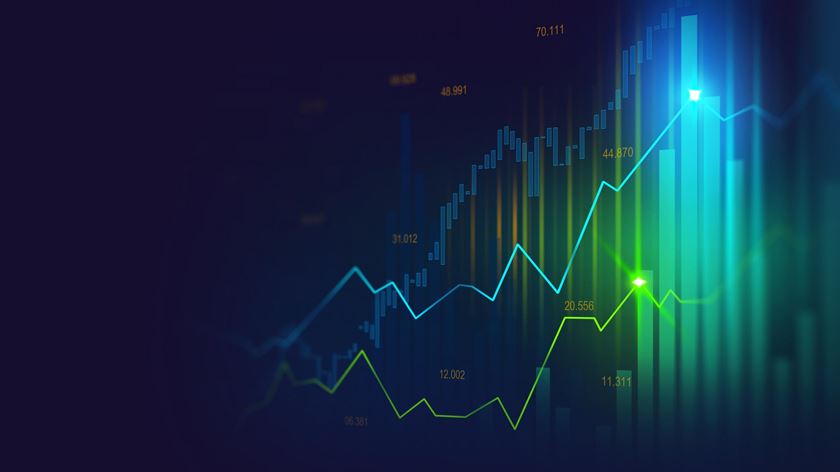 JENOPTIK AG has refinanced its revolving syndicated loan and increased it from 230 to 400 million euros. The five-years term can be extended twice by one year each time (5+1+1), so the volume can be increased to 600 million euros if necessary. The loan is provided by a consortium of long-term financing partners consisting of Commerzbank, Helaba and LBBW (arrangers) as well as BNP Paribas, Deutsche Bank, DZ Bank and HSBC.
"With the syndicated loan, we have succeeded in securing further financing leeway for Jenoptik on attractive terms over the long term. The transaction reflects the confidence in our growth-oriented corporate strategy and shows that we have reliable and strong banking partners at our side," said CFO Hans-Dieter Schumacher.
Sustainability components
"Since sustainability is becoming increasingly important to us, we have also aligned our syndicated loan with the Group's ESG goals," added the Jenoptik CFO. As with the debenture bond, three different ESG indicators were incorporated for this reason, which address the issues of environment, social affairs and corporate governance. Jenoptik has set itself specific measurable targets for sustainability in the supply chain, the group-wide proportion of green electricity and the diversity of its management team. Jenoptik receives a small interest advantage if all three targets are achieved; conversely, a malus must be accepted if less than two of the three targets are achieved.
"Our understanding of sustainability is based on the belief that we can only achieve our economic goals and thus permanently profitable growth by acting responsibly. The ESG-targets linked to the debenture bond are therefore also an integral part of our corporate strategy", summarizes the President & CEO Dr. Stefan Traeger.
About Jenoptik
Optical technologies are the very basis of our business: Jenoptik is a globally active technology group and is active in the three photonics-based divisions: Light & Optics, Light & Production and Light & Safety. Under the TRIOPTICS brand, Jenoptik also offers optical test and manufacturing systems for the quality control of lenses, objectives and camera modules. Our key target markets primarily include the semiconductor industry, medical technology, automotive and mechanical engineering, traffic, aviation as well as security and defense technology industries. Approximately 4,300 employees work for Jenoptik worldwide. The Group's headquarters are in Jena (Germany). JENOPTIK AG is listed on the German Stock Exchange in Frankfurt and is included in the SDax and TecDax. In the 2020 fiscal year, Jenoptik generated revenue of approx. 767 million euros.
Contact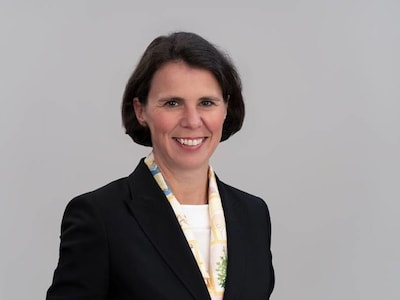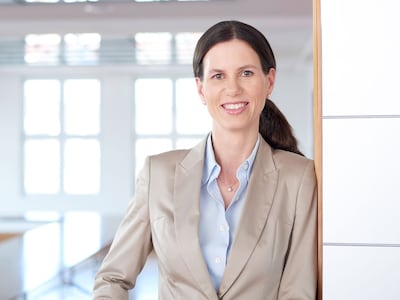 Leslie Iltgen
Head of Investor Relations & Corporate Communications
Katrin Fleischer
Manager Investor Relations & Sustainability