Supervisory Board members waive part of their compensation in 2020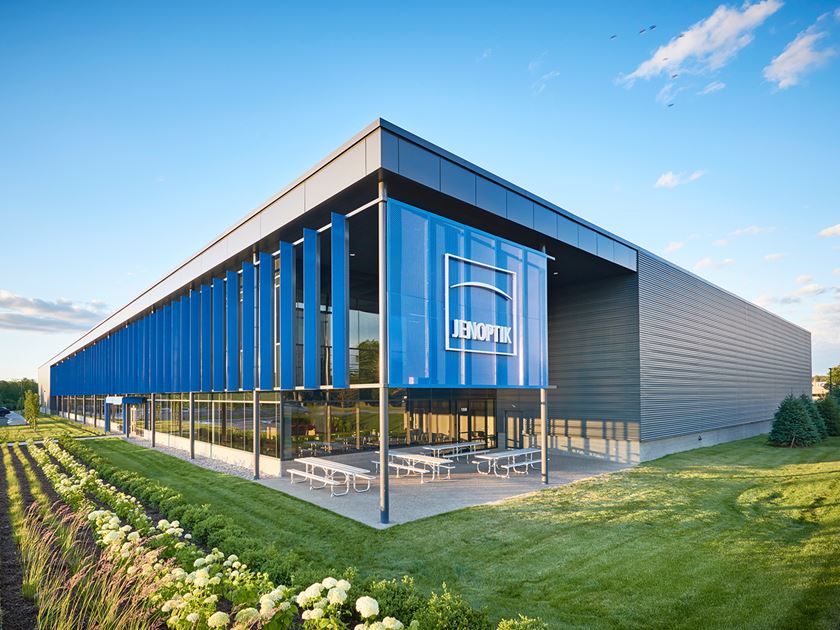 As a sign of solidarity in the COVID 19 crisis, the members of the Supervisory Board of JENOPTIK AG are waiving parts of their basic remuneration in 2020. Employee representatives and the Jenoptik Executive Board have jointly decided to to donate an amount of around 60,000 US dollars to those Jenoptik employees in the United States, for whom the corona pandemic is leading to particularly severe financial cutbacks. Through the fund, US colleagues who are paid on an hourly basis (this is roughly equivalent to the pay-scale employees in Germany) will receive a contribution to healthcare costs in the form of a one-off payment in December.
"We are thus setting an example of cohesion within the company," says Thomas Klippstein, Chairman of the Group Works Council. "We would also like to take this opportunity to thank our employees and the entire workforce, who have made an enormous contribution this year," adds President & CEO Stefan Traeger. His renunciation of the contractually agreed salary increase from mid-2020 was the inspiration for the nice and solidary action of our Supervisory Board.
Image: Jenoptik's facility in Rochester Hills near Detroit, USA. Copyright: Torsten Pross, Jeibmann Photographik
About Jenoptik
Optical technologies are the very basis of our business: Jenoptik is a globally active technology group and is active in the three photonics-based divisions: Light & Optics, Light & Production and Light & Safety. Under the TRIOPTICS brand, Jenoptik also offers optical test and manufacturing systems for the quality control of lenses, objectives and camera modules. VINCORION is the brand for our mechatronic business. Our key target markets primarily include the semiconductor industry, medical technology, automotive and mechanical engineering, traffic, aviation as well as security and defense technology industries. Around 4,400 employees work for Jenoptik worldwide. The Group's headquarters are in Jena (Germany). JENOPTIK AG is listed on the German Stock Exchange in Frankfurt and is included in the SDax and TecDax. In the 2019 fiscal year, Jenoptik generated revenue of approx. 855 million euros.