Jenoptik expands military laser rangefinder capabilities in the US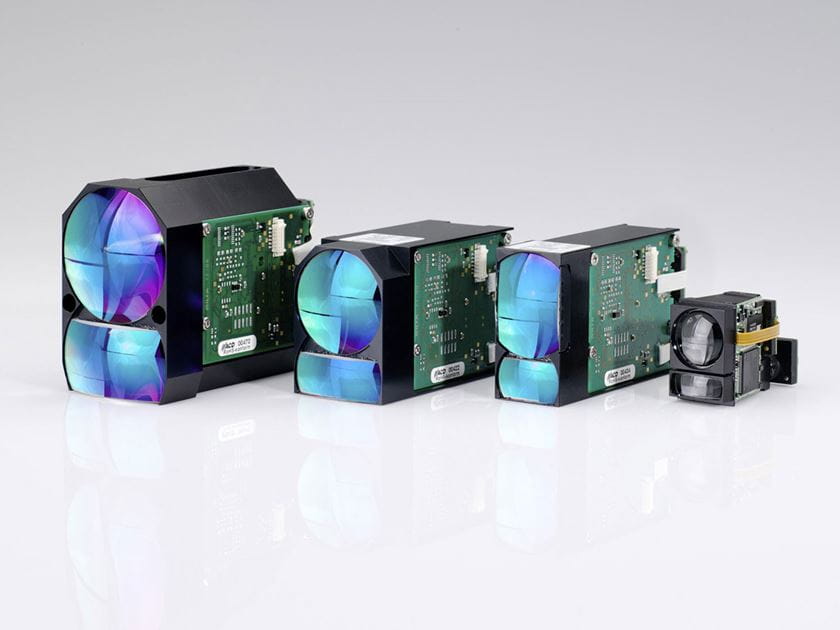 JENOPTIK Optical Systems, LLC, a leading optical systems solution provider, has announced an expansion of its capabilities for military laser rangefinders (LRF). To maintain technological superiority and enhance support of their military customers, Jenoptik is increasing its US presence by adding custom engineering and testing capabilities to their Jupiter, Florida facility as well as adding to their LRF product portfolio in 2020.
"As we continue to expand our North American operations, we are investing in differentiating technologies, advanced equipment and employees," said Jay Kumler, President of Jenoptik Optical Systems in North America. "We are committed to meeting our customers' expectations by giving them convenient access to our wide range of technological know-how, our customized systems engineering and our application solutions experience," explains Kumler.
Jenoptik has spent many decades developing electro-optical systems for both commercial and defense markets and currently offers two product lines of military LRFs: ELEM and DLEM. Both product lines operate at a nominal wavelength of 1.54um (invisible to the naked eye and night vision goggles). The higher performing ELEM line utilizes a diode-pumped Erbium glass-based laser for its transmitter. The more affordable DLEM line utilizes a diode-based transmitter.
Demand for Jenoptik's DLEM line of compact military LRFs is growing due to an unparalleled combination of performance, size and weight. Weighing only 33g with dimensions of 50mm X 22mm X 34mm, the DLEM 20 can range a man-size target at more than 2000m. The size and performance of the DLEM 20 make it ideal for weapon mounted, smart-sight, lightweight hand-held, and UAV applications. A brief comparison of the current DLEM product line is shown in the table below:
| | | | |
| --- | --- | --- | --- |
| LRF type | DLEM 20 | DLEM 30 | DLEM 45 |
| Man-size target | > 2,000m | > 2,750m | > 3,750m |
| NATO target | > 3,000m | > 4,500m | > 6,000m |
| Weight | ≤ 33g | ≤ 95g | ≤ 160g |
| Size | 50mm x 22mm x 34mm | 95mm x 25mm x 50mm | 110mm x 46mm x 60mm |
Current developments focus on further miniaturization of the 2km man size class LRF and in performance increase of the current DLEM 20 with evaluation samples being available in 2020.
LRF engineering capability has been added to the Jupiter facility to facilitate customization, improve service and will soon be capable of producing both standard and custom LRF assemblies. The development of the North American LRF range and laboratory will also allow for product characterization over military environments and permit testing against custom sets of specifications for our ITAR North American customers.
About Jenoptik
Jenoptik is a globally operating technology group, which is active in three photonics-based divisions, Light & Optics, Light & Production, and Light & Safety, together with its mechatronics business managed under the VINCORION brand name. Optical technologies, systems, and solutions form the basis of our business. Our key markets include security & defense, semiconductor equipment, medical technology, mechanical engineering, traffic, aviation and automotive industries. With a broad portfolio of technologies, the Light & Optics division is a global OEM supplier of solutions and products in the fields of optics, laser technology, digital imaging, opto-electronics and software. The Jenoptik Group employs more than 4,000 people around the world.