Keeping track of critical temperatures— Jenoptik wins contract to supply infrared cameras
Jenoptik and InfraTec are continuing their successful partnership in the field of non-contact temperature measurement.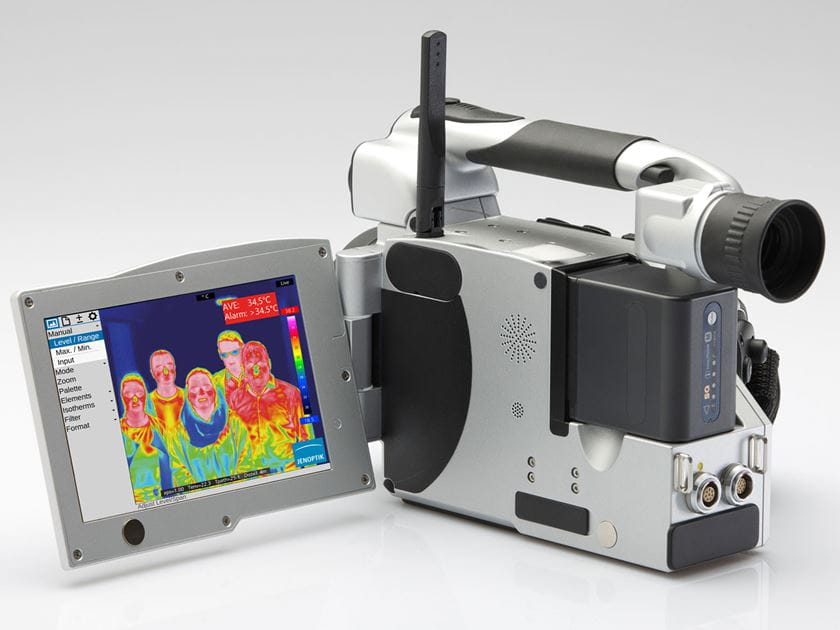 The recently signed agreement covers the supply of hand-held and stationary high-end infrared cameras and infrared lenses worth several million euros to Dresden-based InfraTec GmbH, to be made throughout 2020. Thermography users around the world benefit from proven technology and application expertise from central Germany.
The uncooled thermography cameras in Jenoptik's VarioCAM® HD series provide detailed images of heat distributions and measure temperatures with high precision and without contact. Their high resolution and individual radiometric calibration ensure optimal quality of thermographic measurement data. The hand-held and stationary infrared cameras are used for research and development in the field of renewable energy or in the production of light constructional components, for example. They are used to detect heat losses or temperature anomalies, thus making an essential contribution to climate protection and production efficiency.
There is increased demand for thermographic cameras at the moment for use in fever detection at transport hubs such as airports or railway stations, where infrared cameras such as Jenoptik's VarioCAM® cameras can be used to efficiently check large groups of people with the help of high-resolution non-contact temperature measurement technology.
This agreement between Jena-based photonics specialist Jenoptik and leading Dresden-based thermography specialist InfraTec GmbH Infrarotsensorik und Messtechnik represents a continuation of their existing partnership spanning three decades in the field of non-contact temperature measurement technology.
A product image is available for download from the Jenoptik media library.
About Jenoptik and its Light & Optics division
Jenoptik is a globally operating technology group, which is active in the three photonics-based divisions Light & Optics, Light & Production and Light & Safety. Optical technologies are the very basis of our business with the majority of our products and services being provided to the photonics market. Our key target markets primarily include the semiconductor equipment industry, the medical technology, automotive and mechanical engineering, traffic, aviation as well as the security and defense technology industries. Jenoptik is listed on the Frankfurt Stock Exchange, has more than 4,100 employees and generated revenue of approx. 855 million euros in 2019.
The Light & Optics division is a global OEM supplier of solutions and products based on photonics technologies. Jenoptik provides a broad portfolio of technologies combined with deep experience of more than 25 years in the fields of optics, laser technology, digital imaging, opto-electronics and software. Our customers are leading machine and equipment suppliers working in areas such as semiconductor equipment, laser material processing, healthcare & life science, industrial automation, automotive & mobility and safety, as well as in scientific institutes. As a development and production partner, the Light & Optics division focuses on advancing cutting-edge technologies to improve our customers' system performance and ultimately realize product outcomes that reach new heights enabled by our highly-integrated photonic solutions. The systems, modules and components based on photonics technologies help our customers overcome their future challenges.
Contact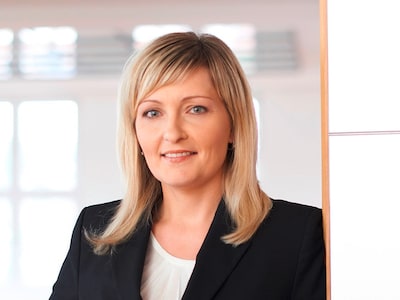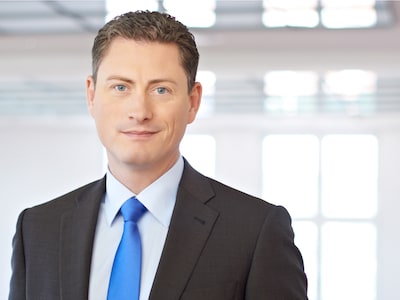 Denise Thim
Communications and Marketing
Thomas Fritsche
Head of Investor Relations