Jenoptik receives long-term order for infrared optics
Jenoptik supplies specialized, sophisticated infrared optics to Rheinmetall.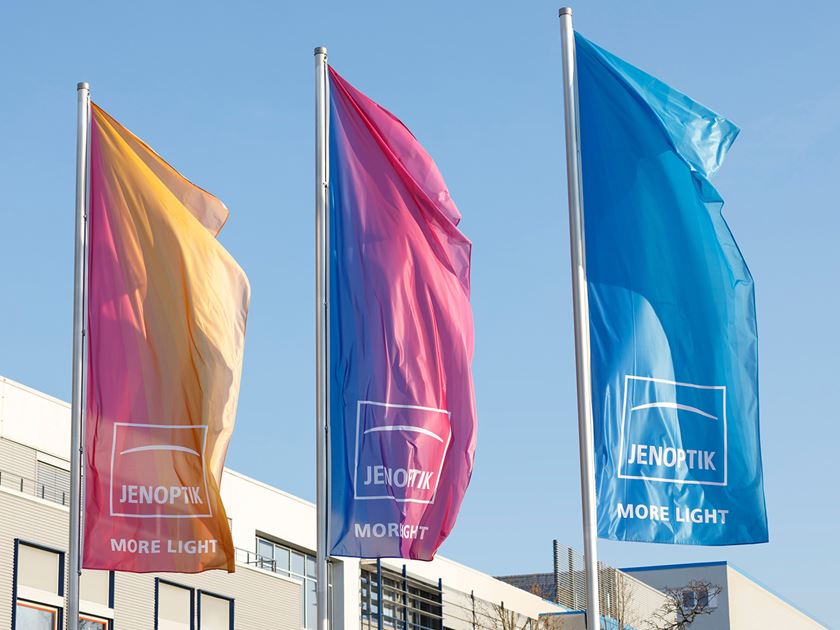 The photonics group Jenoptik will supply infrared optical components to Rheinmetall between 2020 and 2025. The framework agreement recently concluded with the German company for defense and security technology is worth a high single-digit million euro amount. The deliveries include custom-developed infrared optics of high quality and precision for use in land vehicles to protect soldiers in action.
Jenoptik is a leading manufacturer of optical components and systems for the infrared spectral range, focusing on OEM solutions tailored to individual customer requirements. Here the company draws on many years of broad-based expertise in the manufacture of optics and their coating to protect and improve the quality of such optical elements.
About Jenoptik
Jenoptik is a globally operating technology group, which is active in the three photonics-based divisions Light & Optics, Light & Production and Light & Safety. Optical technologies are the very basis of our business with the majority of our products and services being provided to the photonics market. Our key target markets primarily include the semiconductor equipment industry, the medical technology, automotive and mechanical engineering, traffic, aviation as well as the security and defense technology industries. Jenoptik is listed on the Frankfurt Stock Exchange, has more than 4,100 employees and generated revenue of approx. 855 million euros in 2019.
Contact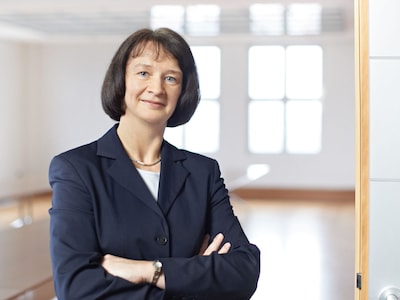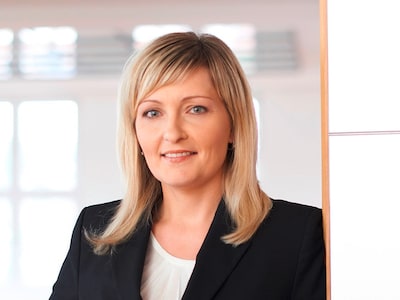 Sabine Barnekow
Manager Investor Relations
Denise Thim
Communications and Marketing