Jenoptik Executive Board decides on measures to steer through the Corona crisis as well as possible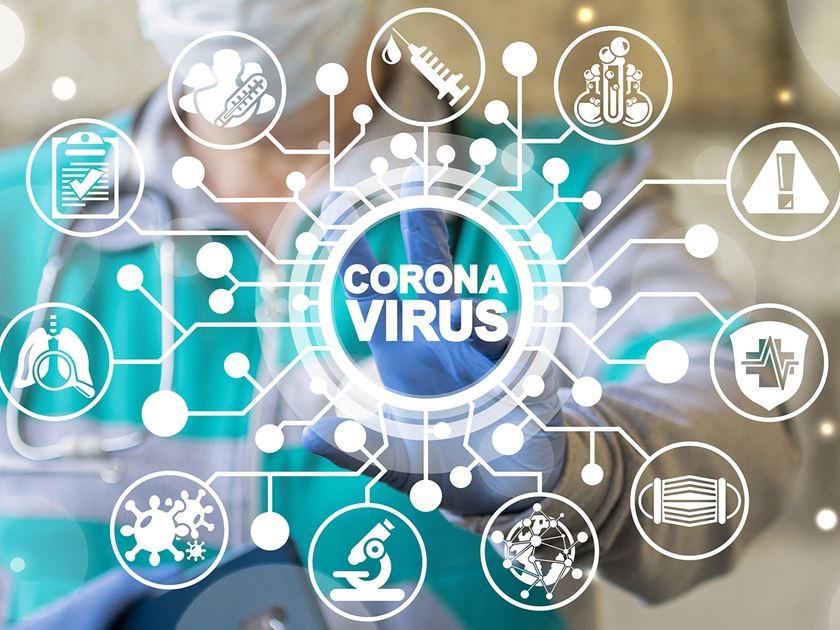 On March 24, the Executive Board had already put the payment of the dividend and our forecast for 2020 under review. This means that, based on the course of business in the coming weeks, a decision can still be made at a later date as to whether and to what extent shareholders will participate in the 2019 profit.
The objective is to strengthen the financial power of the company: "In addition to protecting the employees, the primary objective is to secure the operational business and to continue to allow strategic investments in the future development of Jenoptik into a focused technology company in the optics and photonics industries," says Stefan Traeger, Chairman of the Executive Board of JENOPTIK AG.
Further preparations are aimed at being able to resort quickly and flexibly to certain measures if necessary, e.g. company agreements on short-time working in Germany. A key point here is Jenoptik's commitment to increase the short-time working allowance to 80 percent. "In this way we want to provide our employees and their families with the best possible protection in these difficult times", says Stefan Traeger. At present, in the wake of the Corona crisis, there is currently no short-time work in Jenoptik companies.
In addition, salary increases will be suspended throughout the company in 2020. "We welcome the wage agreements reached by IG Metall union last week, which essentially provide for no pay increases in the current year. In order to weather the crisis within Jenoptik in a spirit of solidarity we have adopted this regulation for all employees of our company worldwide in 2020, i.e. also for those not bound by collective agreements", said the Jenoptik CEO. Stefan Traeger himself will also suspend his contractually agreed increase in fixed annual salary in 2020.
Jenoptik currently has around 4,100 employees worldwide, with production mainly in North America, China and Europe. The production plants worldwide are currently in operation. Around 3,200 of the employees work in Germany.
About Jenoptik
Jenoptik is a globally operating technology group, which is active in the three photonics-based divisions Light & Optics, Light & Production and Light & Safety. Optical technologies are the very basis of our business with the majority of our products and services being provided to the photonics market. Our key target markets primarily include the semiconductor equipment industry, the medical technology, automotive and mechanical engineering, traffic, aviation as well as the security and defense technology industries. Jenoptik is listed on the Frankfurt Stock Exchange, has more than 4,100 employees and generated revenue of approx. 855 million euros in 2019.