JENOPTIK AG: Proposal for appropriation of profit and outlook 2020 under review due to SARS-CoV-2 outbreak
Ad-hoc information pursuant to Article 17 MAR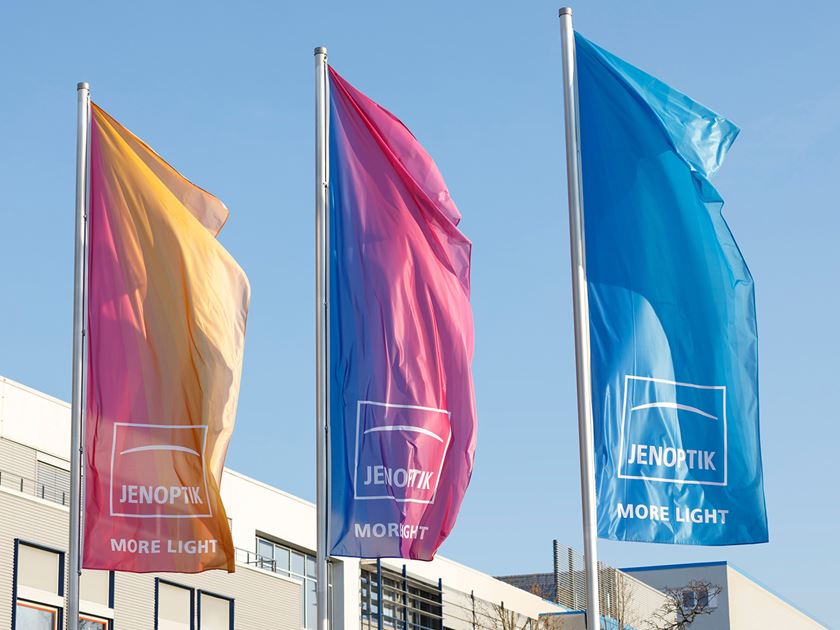 The company is currently investigating potential impacts of the SARS-CoV-2 outbreak on the feasibility of the Annual General Meeting 2020 on the planned date, and puts the proposed dividend payment under review. At the moment, the highest priority of the Executive Board is to keep the operational business processes running, and to continue to enable strategic investments in the future development of Jenoptik towards a focused technology group in optics and photonics. Originally, the Executive and Supervisory Boards had planned to propose a dividend of 0.35 euros (prior year: 0.35 euros) to shareholders at the Annual General Meeting. Based on the developments in the coming weeks the Executive and Supervisory Boards will review the appropriation of profit and issue an updated proposal to the Annual General Meeting, if appropriate.
At present, it is not possible to reliably assess to what extent the spread of coronavirus will affect Jenoptik's business in the current fiscal year. The forecast made by the Executive Board in the Annual Report was based on the knowledge at the time of preparing the report on March 10 resp. at the date of publishing the preliminary figures at the beginning of February, and is, therefore, also subject to review. In view of the current situation, the Executive Board is expecting noticeable impacts at least in the first half of the year.
JENOPTIK AG will publish its final figures for fiscal year 2019 as well as the Annual Report 2019 on March 25, 2020.
JENOPTIK AG
The Executive Board