Information on the prevention against the Corona virus
Dear customers, suppliers, partners and friends of Jenoptik,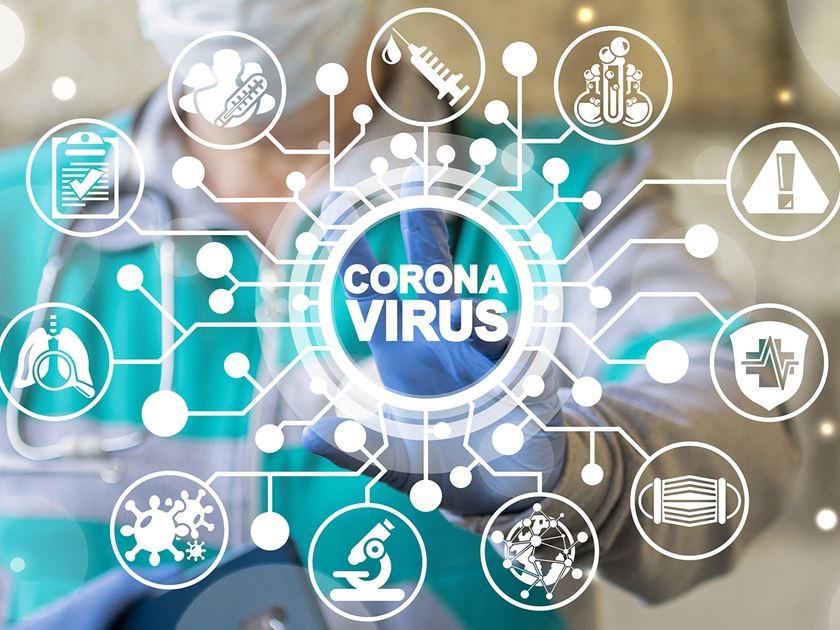 We hope that you, your families and colleagues are well and that you are coping well with this challenging situation.
We at Jenoptik aim to protect our employees and all stakeholders of the company. Our second goal is to maintain our ongoing operations and to ensure that our obligations and commitments are met.
We have taken diverse of measures to achieve this:
Our task force with colleagues from Health & Safety, Risk & Compliance, HR, Communications and employee representatives brings together all the information needed to derive protection measures.
For the information of our employees we have set up an intranet page and a website, which are updated daily. In addition, we send the daily updates via e-mail to all Jenoptik employees.
Internal meetings with more than five people are replaced by video and telephone conferences.
Immediate absences from the workplace upon return from risk areas and for even minor symptoms of illness have been part of our preventive measures.
Visitors to our plants are required to provide information about themselves before we grant access to the company.
We have defined key personnel in all areas and taken measures to safeguard ongoing operations (e.g. shift systems and measures to separate the colleagues physically).
Our canteens are closed for external guests.
Our managers at the sites and in the regions can adapt the measures to the requirements of the regional authorities and to the situation at their respective sites and production environments.
In the currently very dynamic situation, we are taking comprehensive precautionary measures to ensure as far as possible that there will be no delays in delivery. To this end, we are in close contact with our suppliers in order to be able to counteract supply bottlenecks at an early stage.
We are confident that together we will all master this challenging situation, which has never been seen before in recent history. Please do not hesitate to contact your contact person at our company if you have any further questions.
With kind regards
Dr. Stefan Traeger, President & CEO of JENOPTIK AG, and
Hans-Dieter Schumacher, CFO JENOPTIK AG
This announcement can contain forward-looking statements that are based on current expectations and certain assumptions of the management of the Jenoptik Group. A variety of known and unknown risks, uncertainties and other factors can cause the actual results, the financial situation, the development or the performance of the company to be materially different from the announced forward-looking statements. Such factors can be, among others, pandemic diseases, changes in currency exchange rates and interest rates, the introduction of competing products or the change of the business strategy. The company does not assume any obligation to update such forward-looking statements in the light of future developments.