Jenoptik stops sales process of VINCORION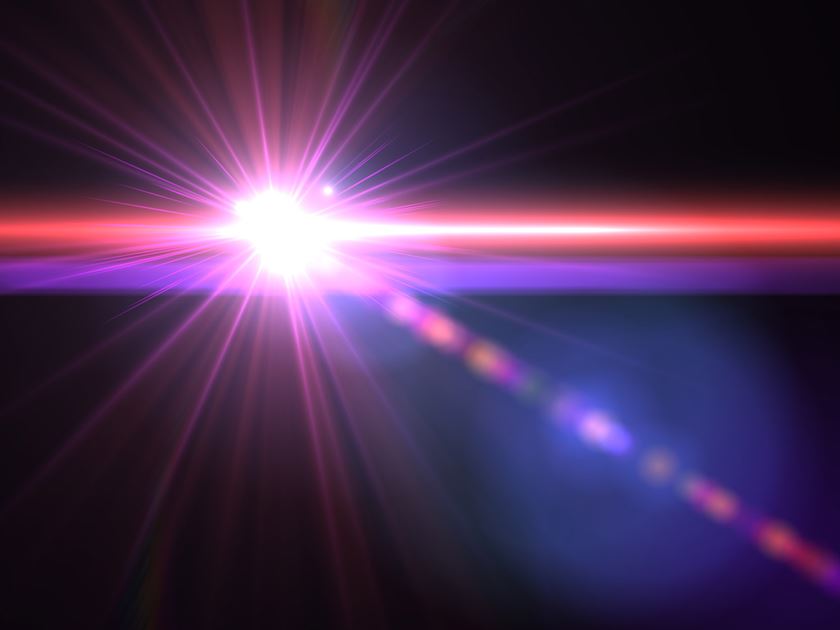 Mechatronical activities will be operated as independent investment of Jenoptik
Following a strong year for VINCORION further improvements in revenue and earnings are expected in 2020
Focusing as well as active portfolio management remain essential elements of Jenoptik's growth strategy
The Executive Board of JENOPTIK AG (Frankfurt Prime Standard: JEN) has decided today to stop the process of selling the mechatronic business operating under the brand name VINCORION. The board has come to the conclusion that the offers submitted do not correspond to the business potential, which VINCORION demonstrated in the fiscal year 2019, and thus do not meet Jenoptik's expectation. Going forward, VINCORION will be operated as an independent investment of Jenoptik.
Over the last months, the management of Jenoptik and VINCORION has been engaged in discussions with interested parties considering a potential sale of the mechatronical activities as a possible strategic alternative. Among other things, the aim was to realize an even higher value creation potential with a new owner compared to the growth perspectives within the Jenoptik Group. The process was started in July 2019 after Jenoptik had taken the decision to strengthen the focus on photonic business activities within the framework of its mid-term strategy. In the course of the sales process, Jenoptik had received several offers for the purchase of all shares in VINCORION.
Following profound examinations, the Executive Board of JENOPTIK AG came to the conclusion that the offers submitted do not reflect the business potential of its mechatronic activities and decided to keep VINCORION in the portfolio as an independent investment. "In view of the excellent development of VINCORION in 2019 with a significant growth both in order intake and earnings the submitted offers did not meet our expectation. Considering the business development in the past year and the current project pipeline we are very confident that VINCORION will be able to achieve further increases in revenue and profitability in 2020. Nevertheless, we adhere to our defined strategy to strengthen our focus on the photonic core business. Thus, VINCORION will operate as an independent investment of the Jenoptik Group, decoupled from our photonic activities operating under the Jenoptik brand," said Dr. Stefan Traeger, President & CEO of JENOPTIK AG.
"We have a strong and diversified portfolio of products, systems and solutions for attractive markets which will allow us to benefit from good growth opportunities in the future too. Our sound financial resources and funding enables us to execute opportunities for bolt-on as well as transformatory deals," added Hans-Dieter Schumacher, Chief Financial Officer of JENOPTIK AG.
The Executive Board of JENOPTIK AG will be available for questions in a conference call on Monday, January 20, 2020 at 14:30 (CET).
Please dial in under the following numbers:
International: +44 20 3872 0889 (UK) / +1 516-269-8974 (USA)
Germany: +49 30 232531411
About Jenoptik
Jenoptik is a globally operating technology group. Optical technologies are the very basis of our business with the majority of our products and services being provided to the photonics market. Our key target markets primarily include the semiconductor equipment industry, the medical technology, automotive and mechanical engineering, traffic, aviation as well as the security and defense technology industries. Jenoptik has about 4,000 employees worldwide.

If you have any further questions, please contact: